WDW series and WDW-S Series testing machine with Hyun Kim aluminum cover, spray or plated beams, AC power or precision AC servo motor, imported precision ball screw; advanced chip technology, professional design of data acquisition, amplification and control systems, test force, deformation amplification, A / D conversion process to achieve a fully digital adjustment.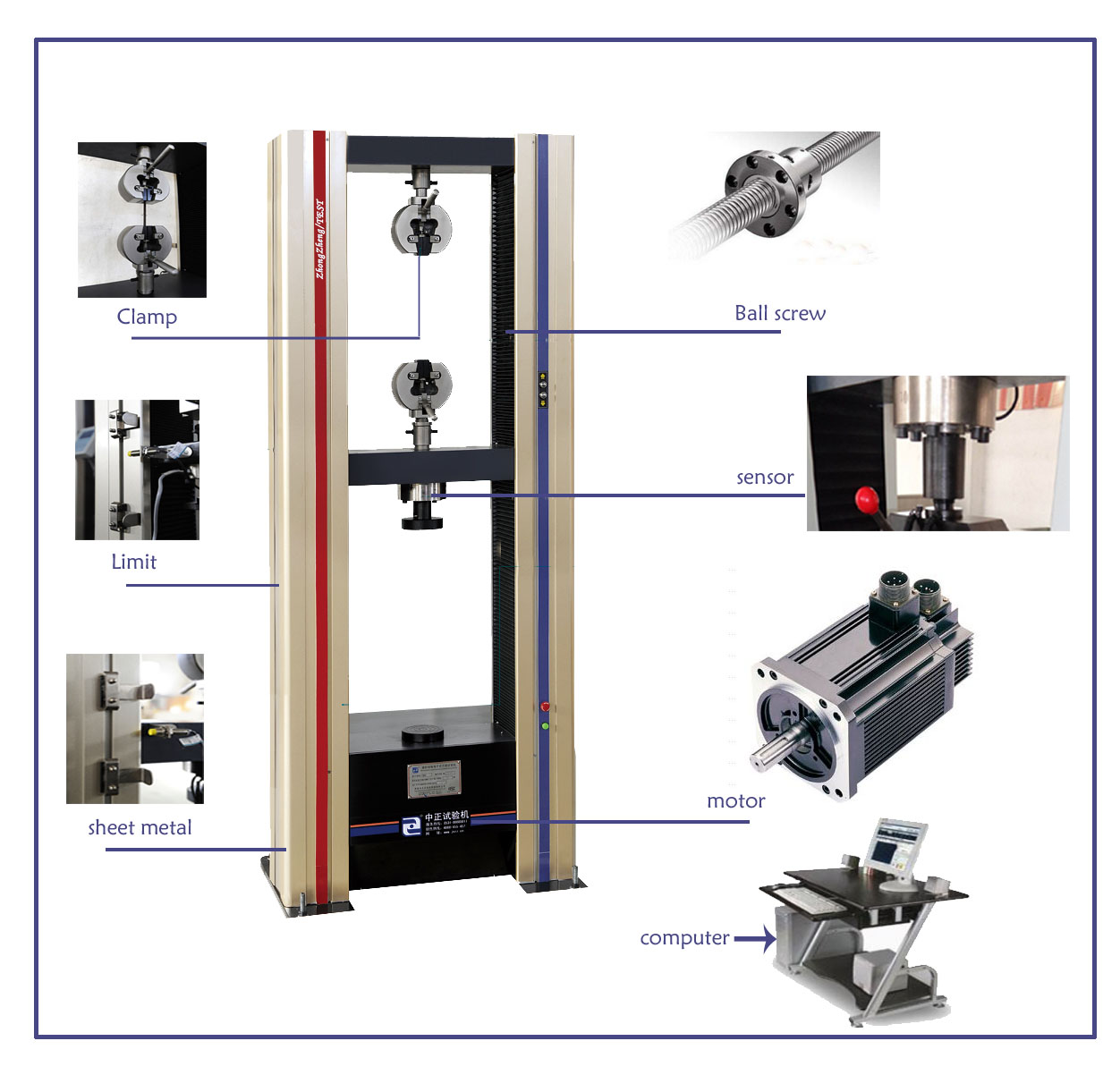 welcome to send the message to us,we will contact you in time!
Jinan Zhongzheng Testing Machine Manufacturing Co., Ltd.
Email: sales@jnzz.cn
Telephone: 0086-531-88976426
Fax: 0086-531-88886861
Skype:adaliu833
Zip: 250101
Address:No. 49, East Industrial Park, Huanxiangdian, Licheng District, Jinan, Shandong, China (Mainland)