The oil cylinder mounted under the host, Gap seals cylinder, four-column, two-screw frame structure (commonly known as six columns). As a result of four-column frame structure, compression test when sample sizes bigger, and excellent stability of the host structure. Space for tensile tests on test, the test space can be used for compression, flexural and shear test (need to increase the corresponding aids). Lower beam movements using cycloid reducer, sprockets, chains, screw vice drive, to achieve tension, compression adjustment space. Main oil cylinder honing cylinders, hydraulic force sensors (precision load cell force measurement to be added, is a special configuration). Automatic hydraulic clamping system to facilitate clamping the sample, good stability. Configure the relevant test to be completed accompanied steel, metal samples, steel hinge line (the host computer changes), cables, fasteners, concrete samples.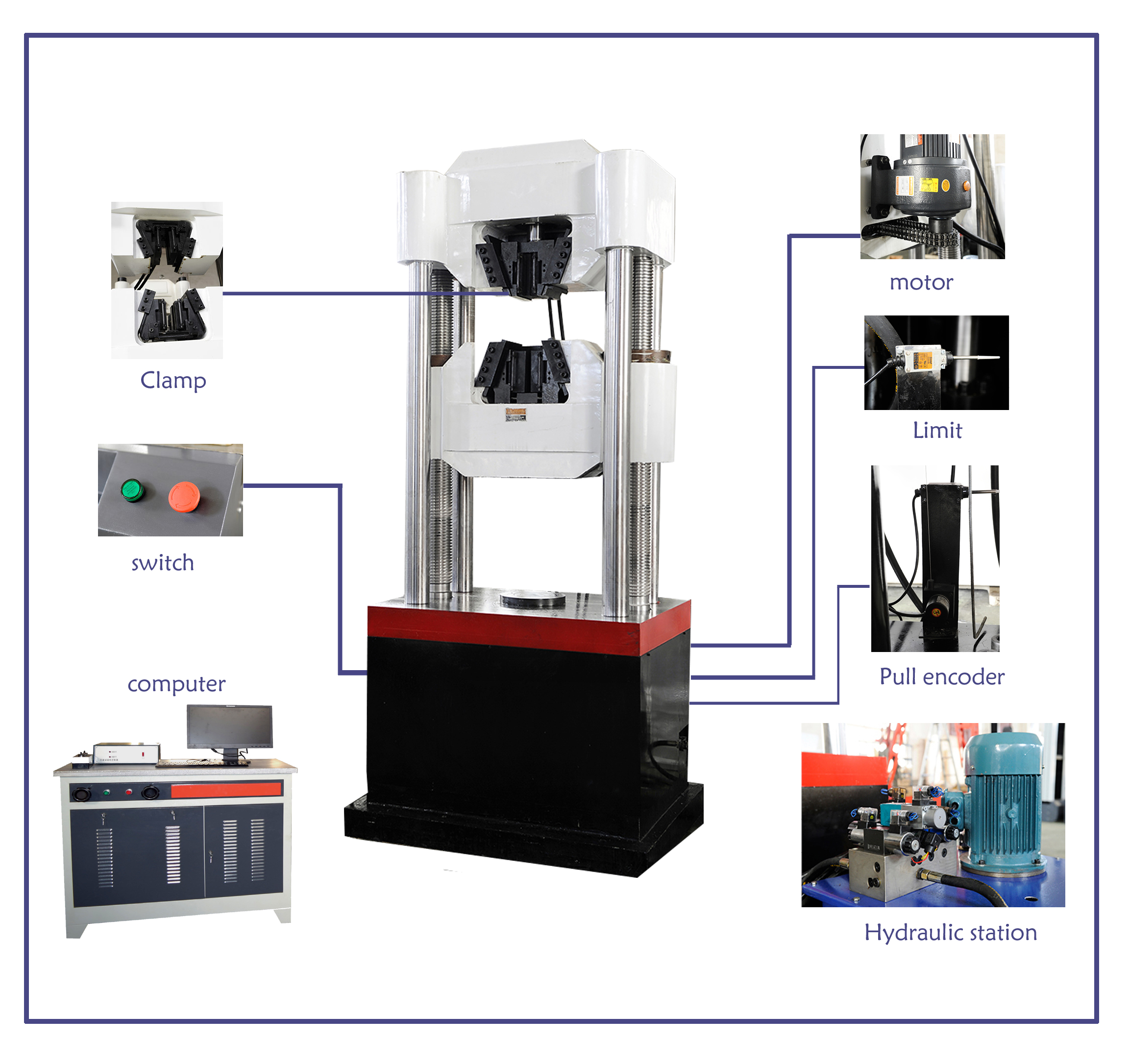 welcome to send the message to us,we will contact you in time!
Jinan Zhongzheng Testing Machine Manufacturing Co., Ltd.
Email: sales@jnzz.cn
Telephone: 0086-531-88976426
Fax: 0086-531-88886861
Skype:adaliu833
Zip: 250101
Address:No. 49, East Industrial Park, Huanxiangdian, Licheng District, Jinan, Shandong, China (Mainland)