ZZ-TH160 Leeb hardness tester is a new type of hardness testing equipment,It is based on the latest Leeb hardness testing theory, using the most advanced microprocessor technology designed. The machine used by the US electronic components and materials, showing the value of high precision, stable performance, fast and accurate testing of metallic materials Leeb, Brinell, Rockwell, Vickers, Shore hardness in any direction and automatically prints the log.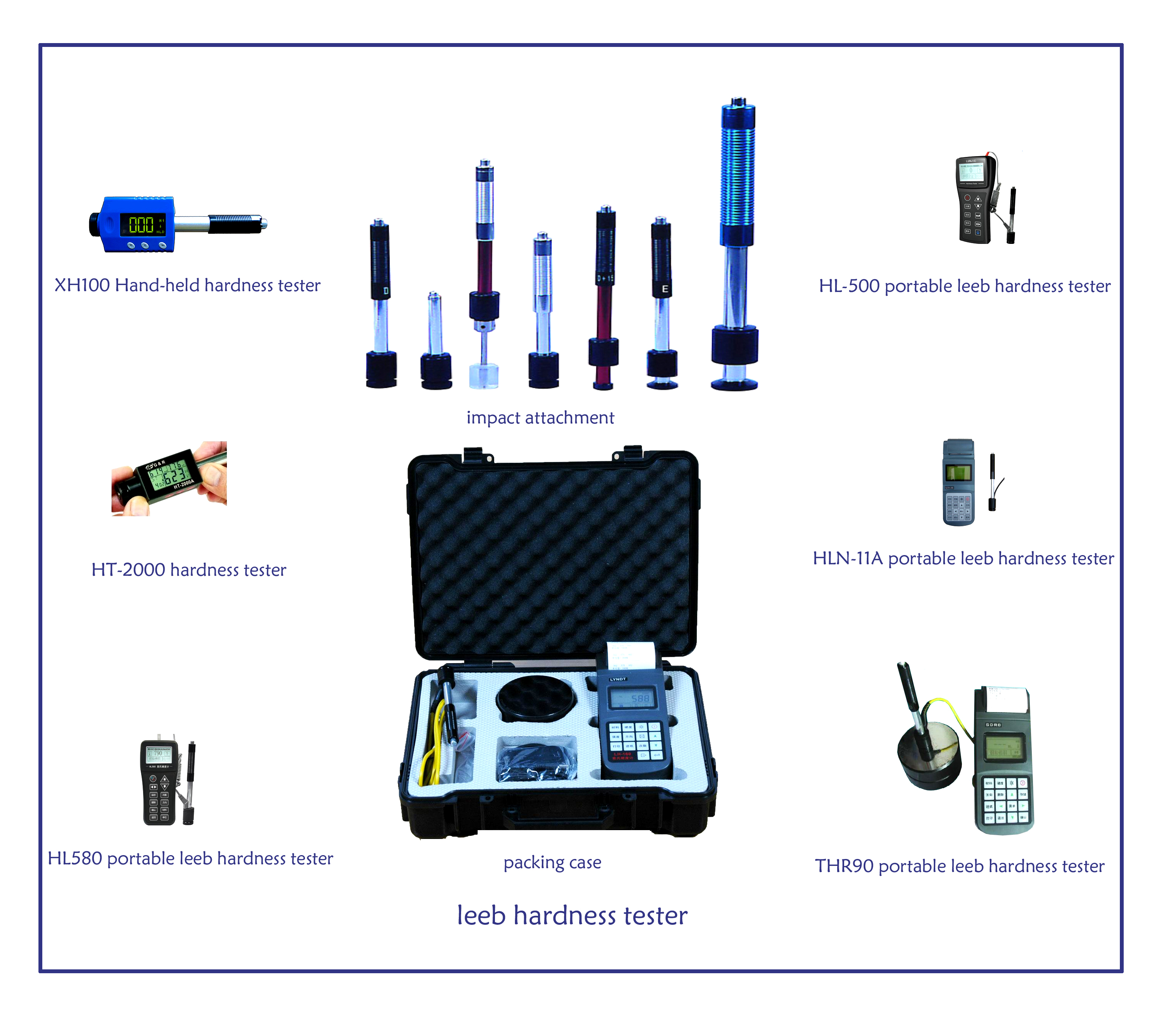 welcome to send the message to us,we will contact you in time!
Jinan Zhongzheng Testing Machine Manufacturing Co., Ltd.
Email: sales@jnzz.cn
Telephone: 0086-531-88976426
Fax: 0086-531-88886861
Skype:adaliu833
Zip: 250101
Address:No. 49, East Industrial Park, Huanxiangdian, Licheng District, Jinan, Shandong, China (Mainland)