HR-150A Manual Rockwell hardness tester is a popular type Rockwell hardness testing instrument for Rockwell hardness testing of metallic materials. Testing force its speed is adjusted by the buffer, test force is obtained by converting rotational bearing of the hand wheel, this instrument is simple and fast, stable performance, widely used.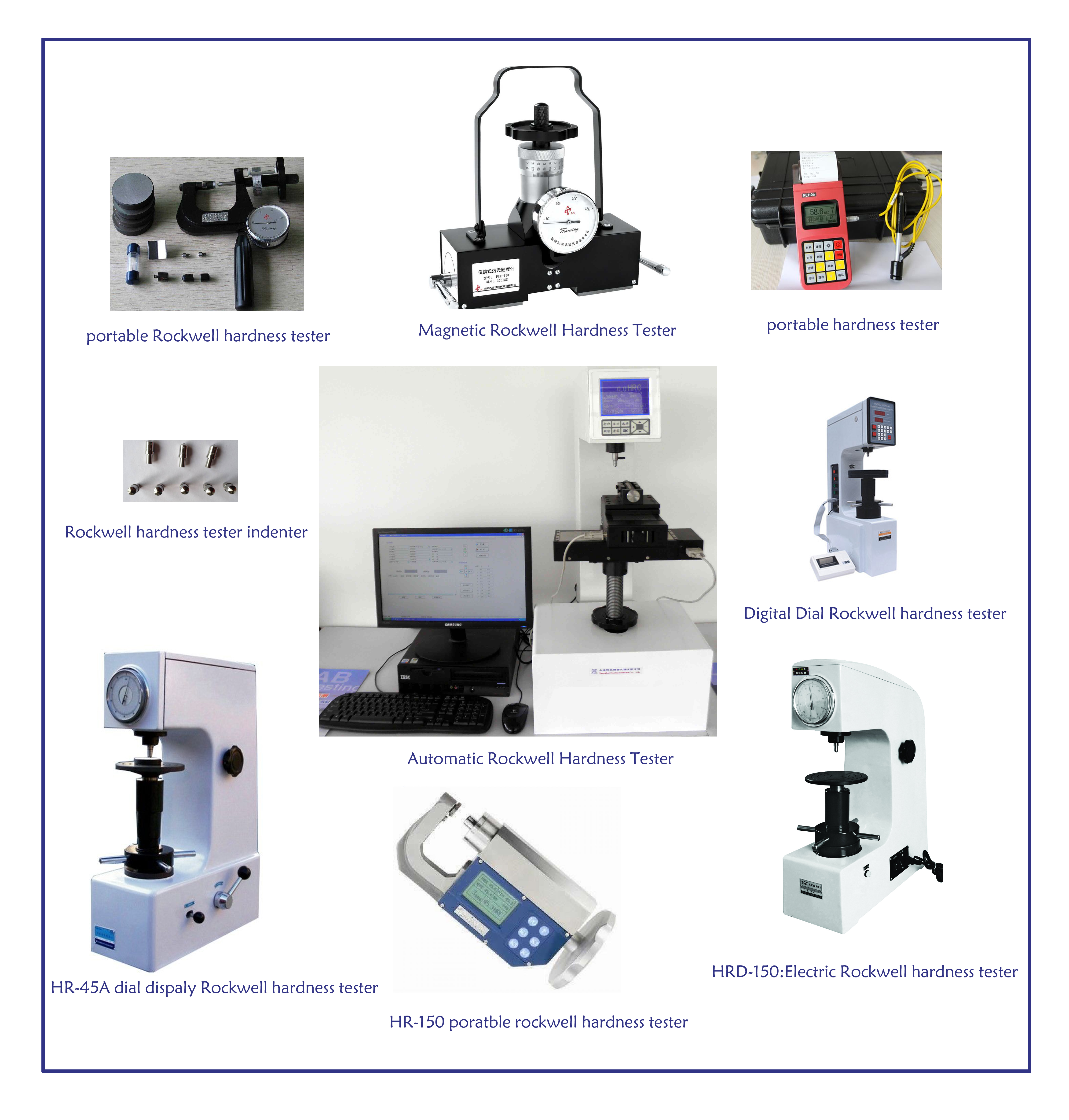 welcome to send the message to us,we will contact you in time!
Jinan Zhongzheng Testing Machine Manufacturing Co., Ltd.
Email: sales@jnzz.cn
Telephone: 0086-531-88976426
Fax: 0086-531-88886861
Skype:adaliu833
Zip: 250101
Address:No. 49, East Industrial Park, Huanxiangdian, Licheng District, Jinan, Shandong, China (Mainland)