HB-3000B Brinell hardness tester is to reflect the Brinell hardness test method of indentation diameter, it can reflect the overall performance of materials, microscopic tissue samples from segregation and the impact of uneven composition is a precision high hardness experiment.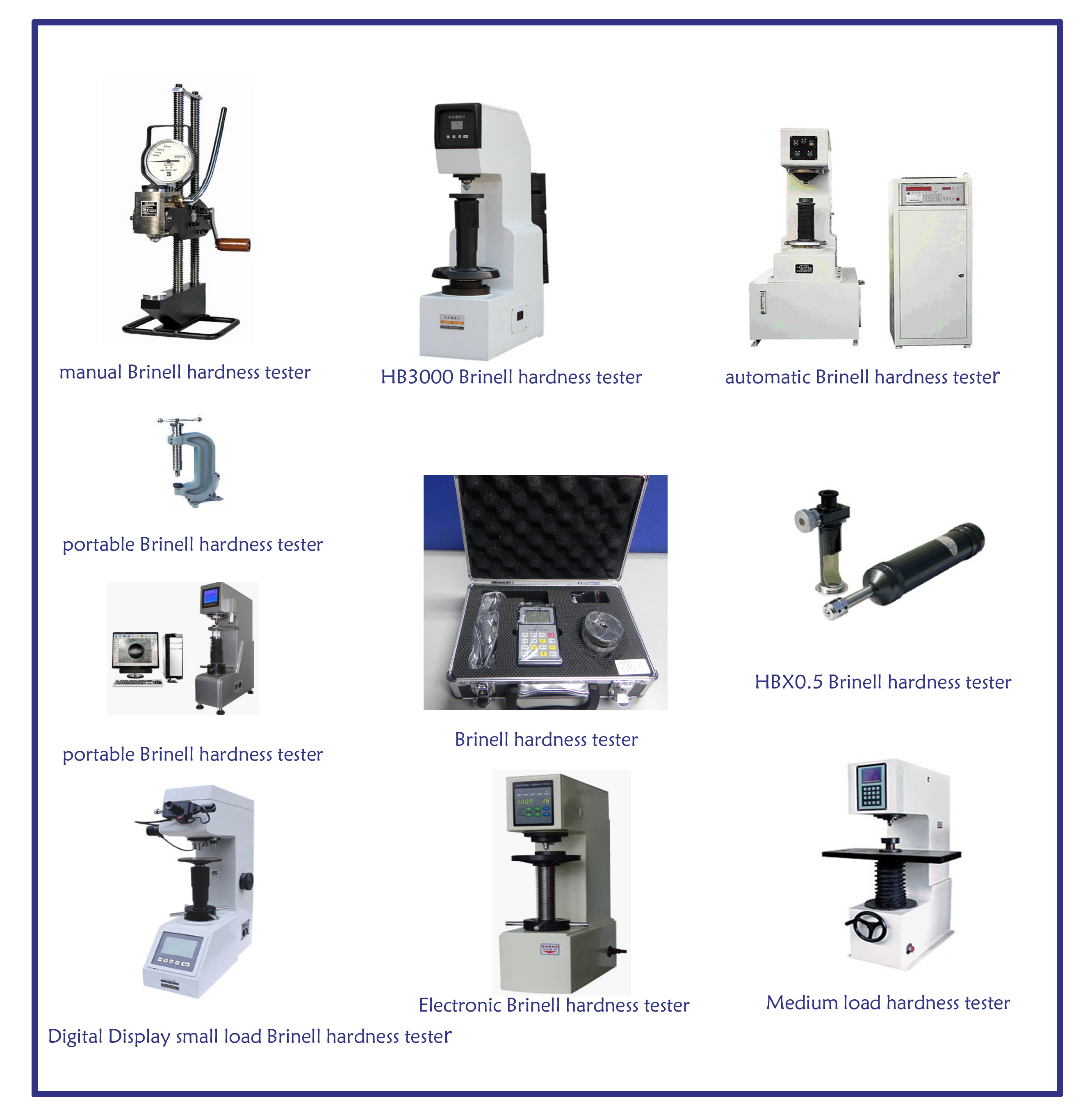 welcome to send the message to us,we will contact you in time!
Jinan Zhongzheng Testing Machine Manufacturing Co., Ltd.
Email: sales@jnzz.cn
Telephone: 0086-531-88976426
Fax: 0086-531-88886861
Skype:adaliu833
Zip: 250101
Address:No. 49, East Industrial Park, Huanxiangdian, Licheng District, Jinan, Shandong, China (Mainland)