HV-1000 type micro hardness tester is the basic type of micro hardness tester, the machine uses LCD display, for hardness scale HV or HK stall test force dwell time is selected via the operator panel, the light source brightness for stepless regulation. After the operation, the eyepiece can be measured D1, D2 value direct input, hardness values will be displayed on the LCD monitor.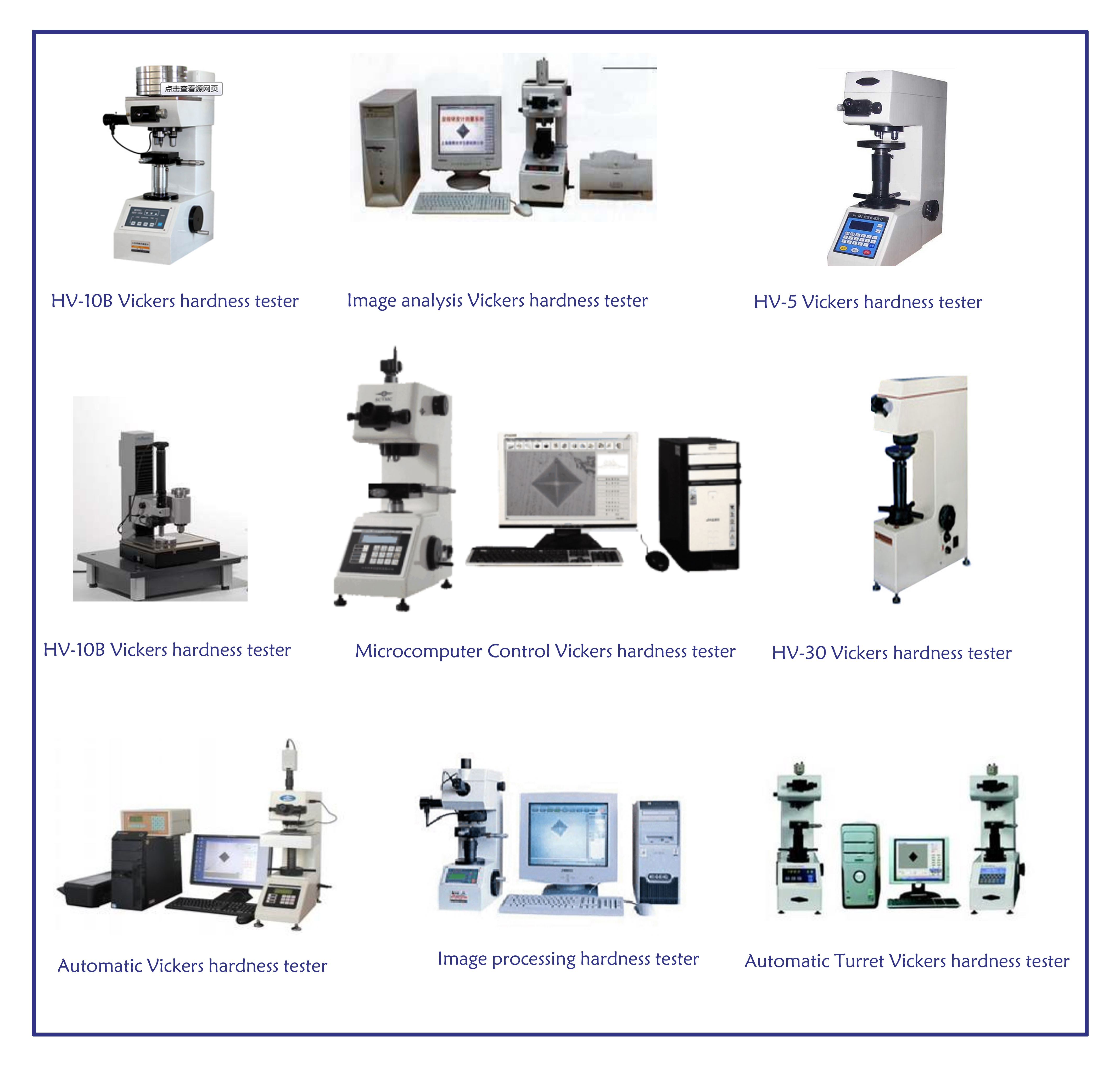 welcome to send the message to us,we will contact you in time!
Jinan Zhongzheng Testing Machine Manufacturing Co., Ltd.
Email: sales@jnzz.cn
Telephone: 0086-531-88976426
Fax: 0086-531-88886861
Skype:adaliu833
Zip: 250101
Address:No. 49, East Industrial Park, Huanxiangdian, Licheng District, Jinan, Shandong, China (Mainland)