Wood-based panels dedicated test machine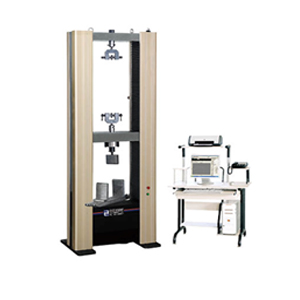 wood-based panels dedicated test machine
NO:WDW-M series (computer control, LCD digital display, manual, rolling wear test machine, scratch test machine)
DESCRIPTION
ATTRIBUTES
PARAMETER
CHARACTERISTIC
VIDEOS
CONTACT US
DW-M series of computer-controlled wood-based panels universal testing machine with motor loading, electronic measurement, digital speed, real-time control application computer. This machine is for the
various mechanical properties of wood-based panel test developed, GB / T17657-1999 physical and chemical properties of wood-based panels and wood-based panel test method wire surface can meet for "medium density fiberboard," "particle board", "plywood" "Blockboard" in plane tensile strength, bending strength and elastic modulus, screw grip strength, internal bond strength, surface bonding strength, bonding strength and Wood shear test, is based panel manufacturers and quality levels inspection departments of the ideal test equipment.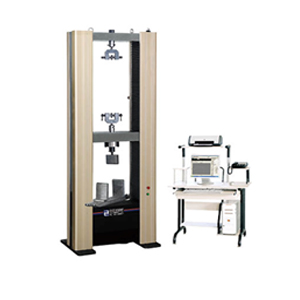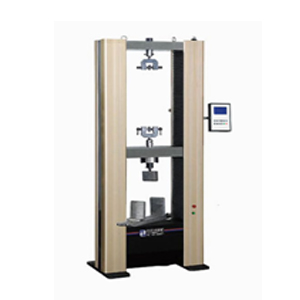 computer control LCD digital display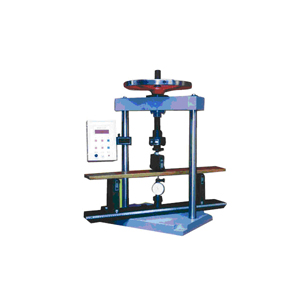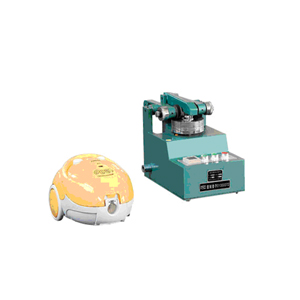 Manual wood-based panels dedicated Rolling wear test machine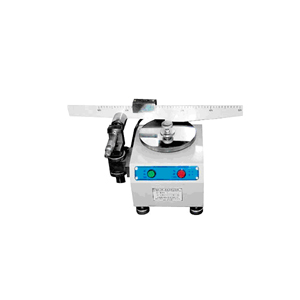 Wood-based panels Impact Tester

Scratch Tester
welcome to send the message to us,we will contact you in time!
Jinan Zhongzheng Testing Machine Manufacturing Co., Ltd.
Email: sales@jnzz.cn
Telephone: 0086-531-88976426
Fax: 0086-531-88886861
Skype:adaliu833
Zip: 250101
Address:No. 49, East Industrial Park, Huanxiangdian, Licheng District, Jinan, Shandong, China (Mainland)