The series manual (or electric) structure, According to user requirements and configuration V-shaped, U-shaped pull any knife 2mm gap among, Hydraulic equipped with 2, A notch forming, Operation is extremely simple and reliable, Processing of the V-notch and U-notch (2mm). To meet the GB / T229-2007 《metal Charpy pendulum impact test》 and ASTM, EZ3, ISO148 and other international standards requirements; Due to a molding of broaching principle, The processing identity excellent guarantees notch being processed 100 percent qualified.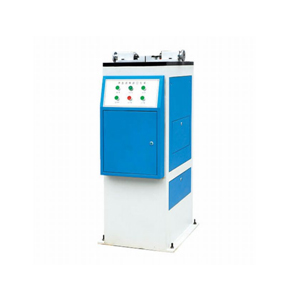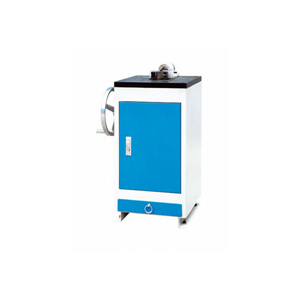 welcome to send the message to us,we will contact you in time!
Jinan Zhongzheng Testing Machine Manufacturing Co., Ltd.
Email: sales@jnzz.cn
Telephone: 0086-531-88976426
Fax: 0086-531-88886861
Skype:adaliu833
Zip: 250101
Address:No. 49, East Industrial Park, Huanxiangdian, Licheng District, Jinan, Shandong, China (Mainland)